Watch any episode of The Sunday Supplement involving discussion on Liverpool, and host Brian Woolnough will say "but Benítez cares more about Europe", adding something about him not understanding the value to Liverpool fans of the domestic league title. He is not alone in regurgitating this view.
I find it very patronising. As if any Liverpool manager, after just one day in the job, wouldn't be aware of the desperation from the Kop to end a long, long wait. "Do you think he understands yet?" pundits will say, as if Rafa was a monk living in Timbuktu with no access to the outside world, and not at the heart of the club in the heart of the city.
Undoubtedly the manager struggled in his first season with English football. This was hardly a surprise; not only was he new to England, but he inherited a failing side, whose only goalscorer, Michael Owen, had his heart set on leaving. And Rafa didn't have a big budget to work with; in his first season he spent less than Jose Mourinho did on a single player (Didier Drogba).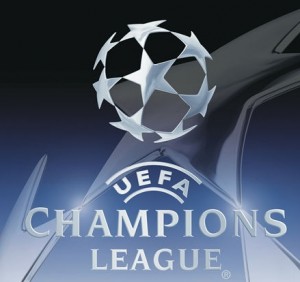 Obviously in 2004/05 Benítez was more comfortable with the Champions League, because England has a very unique style of football to which continental tactics are not instantly transferable. And his favoured formation was not transferable either, with the personnel Houllier bequeathed.
[ttt-subscribe-article]