Don't want ads ? Subscribe to remove them. Only £3.50 a month.
The following is a discussion issue for Subscribers only, relating to the site's content.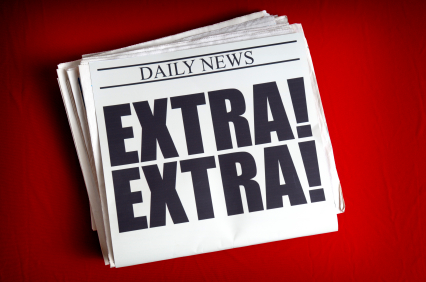 The rest of this article and the comments are for subscribers only
This is a subscriber only article from The Tomkins Times - "the most intelligent guide to LFC around" (Independent on Sunday)
Subscribers get access to the entire site, including hundreds of exclusive subscriber-only articles, free e-books and forums.
Subscriptions cost only £3.50 per month or £40 a year.