Don't want ads ? Subscribe to remove them. Only £3.50 a month.
This is for Subscribers only. If you are a Subscriber who cannot log in, please email the site via the address at the top of the page (with your username).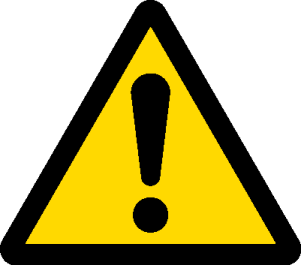 The rest of this article and the comments are for subscribers only
This is a subscriber only article from The Tomkins Times - "the most intelligent guide to LFC around" (Independent on Sunday)
Subscribers get access to the entire site, including hundreds of exclusive subscriber-only articles, free e-books and forums.
Subscriptions cost only £3.50 per month or £40 a year.