Don't want ads ? Subscribe to remove them. Only £3.50 a month.
A Red Letter Day for Liverpool FC: The week that the three year "epic swindle" ended
By Daniel Geey. Daniel works as a solicitor for Field Fisher Waterhouse LLP and advises entities wishing to invest in the football industry, specifically in relation to the 'fit and proper person' test, conflicts of interest, multiple club ownership and third-party player ownership. He is also a subscriber to The Tomkins Times.
Liverpool football club appear not to do things by halves anymore. No longer are boardroom wranglings kept in-house. Dirty laundry has been hung out to dry on a fairly regular basis at LFC. Needless to say everything came out in the wash in the recent High Court cases. This article aims to peel back the legal arguments in order to understand the underlying basis and significance of one of the most significant weeks in the club's history.
This article is for Subscribers only.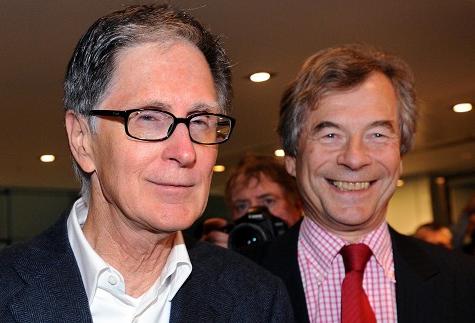 Daniel has a personal website called www.danielgeey.com where you can access for free all his published football law articles.
Follow Daniel on twitter at www.twitter.com/footballlaw
---
[1]
http://tomkinstimes.com/2010/05/the-liverpool-investment-conundrum/
The rest of this article and the comments are for subscribers only
This is a subscriber only article from The Tomkins Times - "the most intelligent guide to LFC around" (Independent on Sunday)
Subscribers get access to the entire site, including hundreds of exclusive subscriber-only articles, free e-books and forums.
Subscriptions cost only £3.50 per month or £40 a year.

Don't want ads ? Subscribe to remove them. Only £3.50 a month.